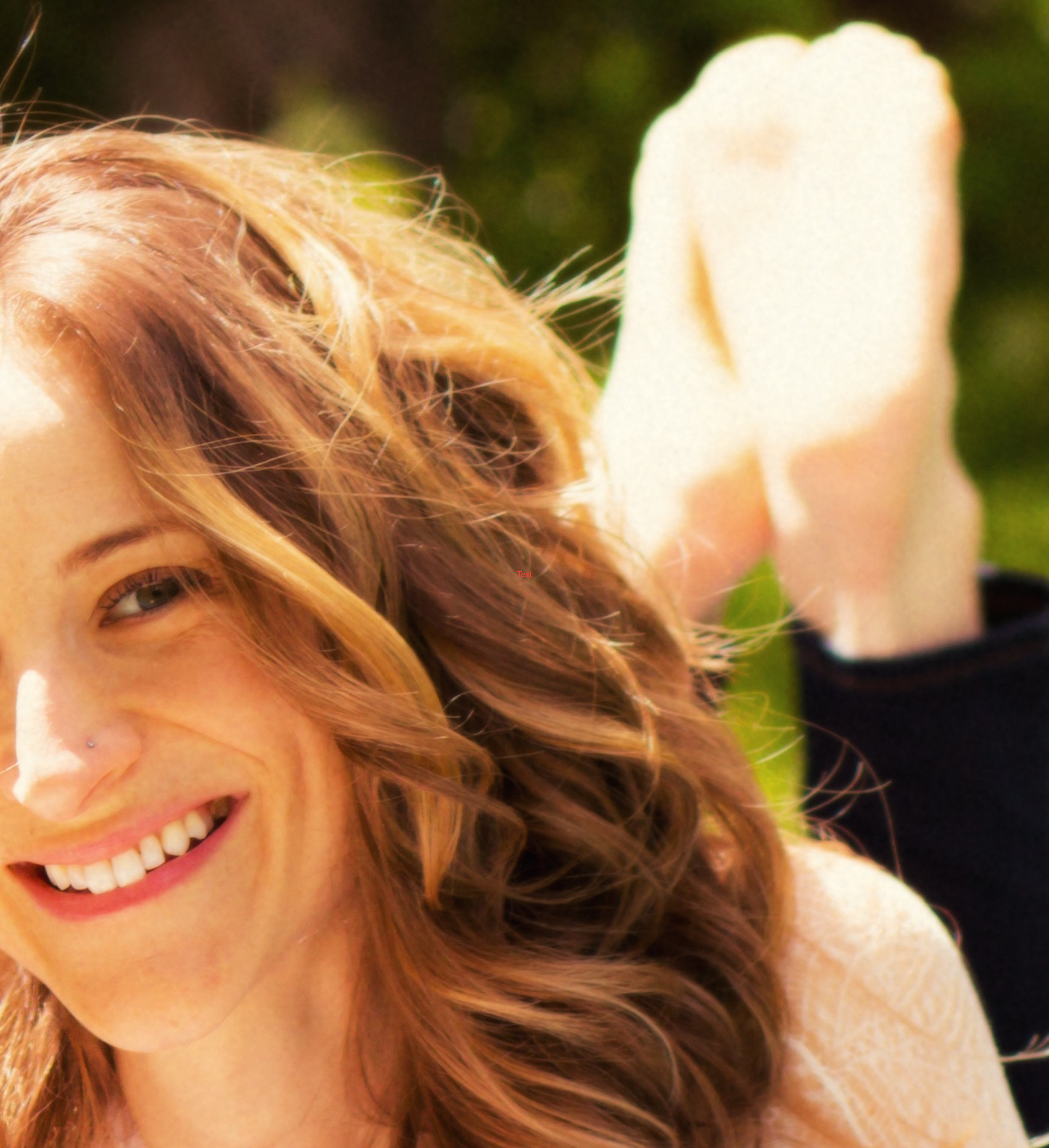 Photo by Ruby Somera Photography
I opened Master Reflexology & Massage in 2008 because I'm serious about feet. I believe feet are the body's foundation and where there are healthy feet, a healthy body, mind and spirit will follow. At Master Reflexology & Massage, I am proud to provide seekers of true reflexology and sufferers of foot pain the best in foot, hand, and ear reflexology and highly effective, non-invasive treatment for foot pain. From the beginning my mission has been, and will always be, to inspire, educate and facilitate my clients in achieving their personal best in physical, mental and emotional comfort and freedom.
Looking forward...Joy
---
Celebrating 20 Years of Bodywork
Joy D. Hause, MA00012934 since 1999
Licensed Massage Therapist, Master Reflexologist
---
Master Reflexology & Massage proudly contributes to Seattle's public education communities.